In the world of sports, certain moments become etched in history, not just for their triumphs but also for the lessons they impart. Today, we revisit a pivotal moment in hockey history: Edmonton Oilers defenseman Steve Smith's unfortunate mistake in the 1985 Stanley Cup playoffs against the Calgary Flames and how you can take those lessons and apply them to the lacrosse goalie position.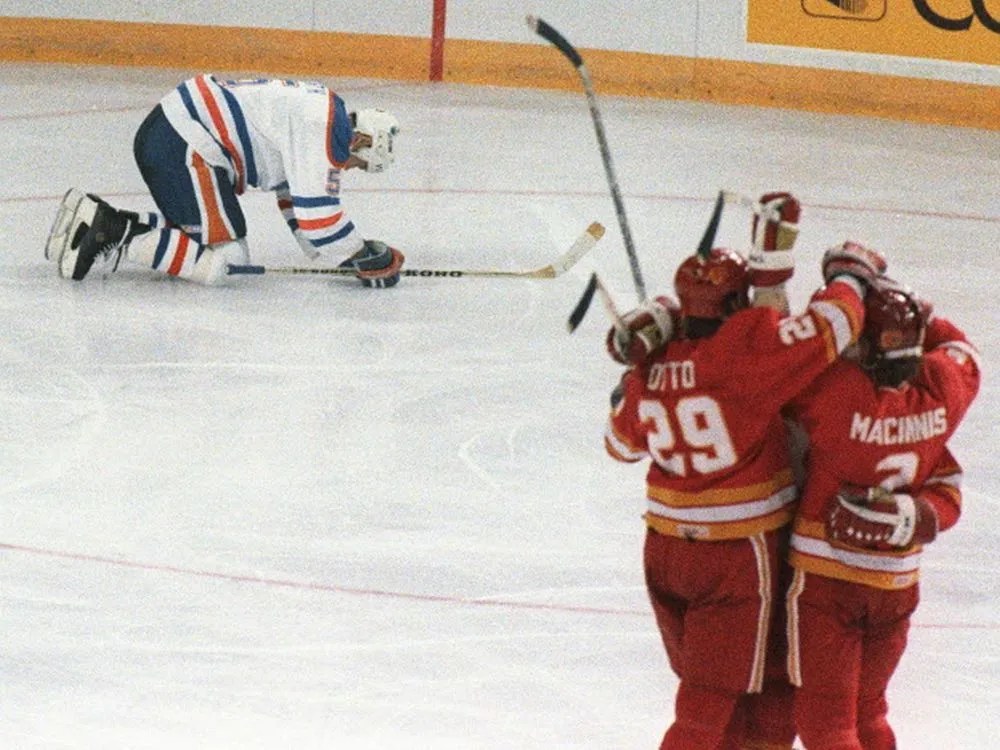 Edmonton Oilers 1985-1986 Season

The Edmonton Oilers of the 1985-1986 season were nothing short of legendary and often considered one of the most elite teams in NHL history. Boasting the top record in the NHL, and six future NHL Hall of Famers led by Wayne Gretzky (who set and stills holds the single season points record at 215), the Oilers were heavy favorites to win a third consecutive Stanley Cup Championship. Hockey Reference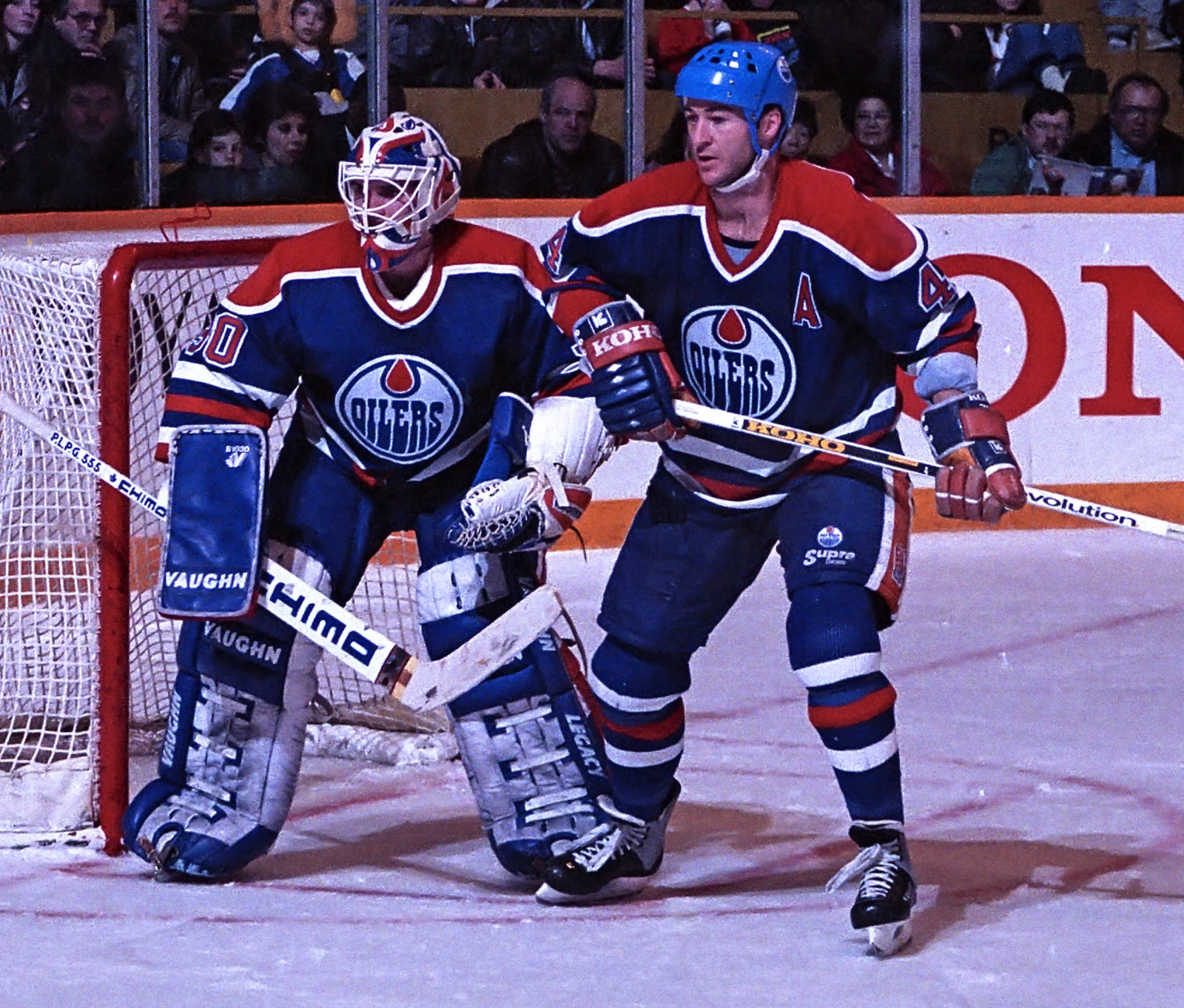 Steve Smith's Crucial Error:
Picture this – it's the 1985 Stanley Cup playoffs, Game 7 of the Smythe Division Final, and tensions are high between the Edmonton...